The non-profit Railroad & Industrial Preservation Society, Inc. was formed in 2021 by a group of historians interested in preserving and providing stewardship for railroad and industrial artifacts. The principles of the society bring a blend of skills required for success in the modern era: David A. Organek (professional railroader), Richard Zmijewski (financial controller, ret.) and Robert John Davis (marketing executive). The group is based in southeastern Pennsylvania.
As specific projects are announced, opportunities to volunteer will become available.
---
The Team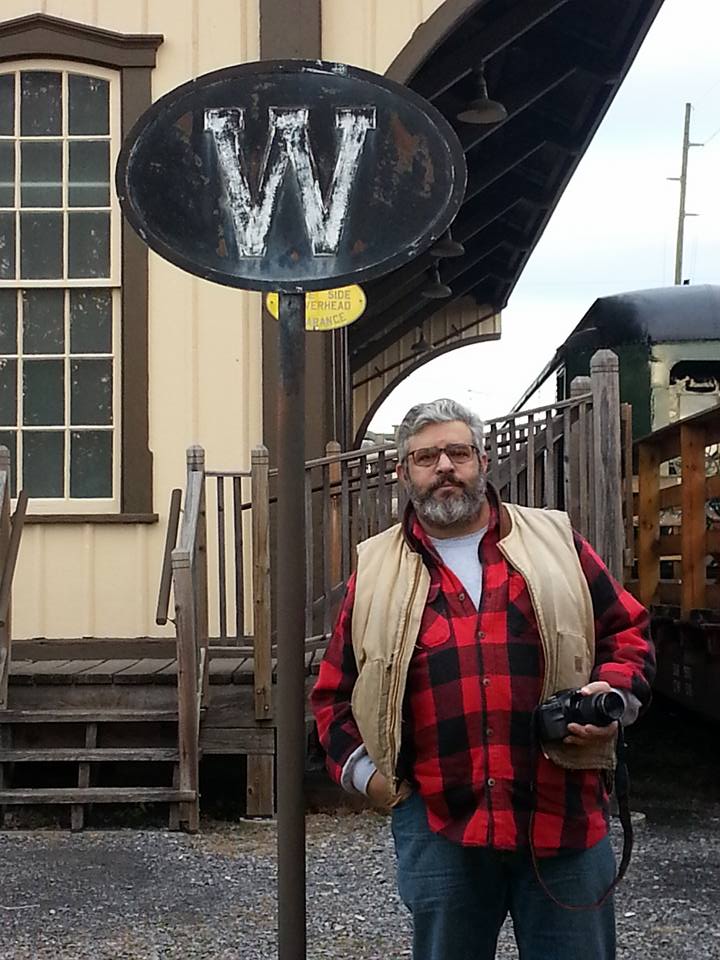 David A. Organek
President/Co-founder
Dave brings 30 years of experience as a professional railroader and active historic preservationist. He has over 25 years of service with Conrail and Norfolk Southern.
A native of the Jersey Shore, Dave graduated from Kutztown University in 1993 with a BS in Telecommunications. He did a 180 turn and hired on with Conrail as a brakeman in 1994. Engineer school soon followed. During his tenure he learned all aspects of railroading from hump operations to road and local service. Dave is currently Secretary/Treasurer of The Brotherhood of Locomotive Engineers and Trainmen Div. #276.
Dave learned the intricacies and politics behind preservation by getting his hands dirty. While college, he was involved in the early stages of work restoring the circa 1860's Reading Railroad station in Kutztown, PA. At the same time Dave volunteered at the Wanamaker Kempton & Southern Tourist Railroad. Doing everything from punching tickets, to train operations and steam and passenger car maintenance. Dave played a key role in the restoration of The Berksy – a gas-powered "trolley" built on the chassis of a hump rider car from the Reading Railroad's St. Clair, PA freight yard.
Dave has a deep appreciation of railroad and industrial history, and has helped many groups behind the scenes. He has also made railroad history as conductor-pilot of the last Norfolk Southern coal train over the Poconos (a detour due to flooding). Dave was also the last CR brakeman to work out of the former Lehigh Valley yard in Pittston, PA.
---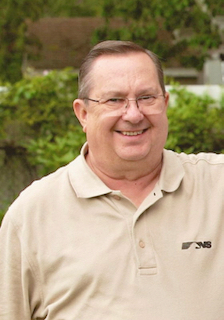 Richard Zmijewski
Finance & Business Operations/Co-founder
Rich brings 55 years of working and management experience to RIPS. Now retired, Rich graduated high school at 16 years of age, and went to work as a laborer in a local machine shop making high quality aero-space components. He eventually became quality control manager, while also attending LIU at night to earn his BS in Accounting. After 10 years in the aero-space industry, he moved on to spend the next 40 years in accounting and finance. He spent 22 years at his last position as Controller of Eastern Glass Resources, Inc. in Harrison, NJ.
He has been a rail enthusiast since the age of 2, when he gleefully rode trolley cars in his native Brooklyn while seated on his mother's lap. He has been taking railroad photographs since he was 16 years old. Many of his photos have appeared in books and magazines over the years. His main interest is in the Anthracite railroads and the coal industry.
Rich is looking forward to contributing his professional and personal experiences to the preservation and restoration goals of RIPS.
---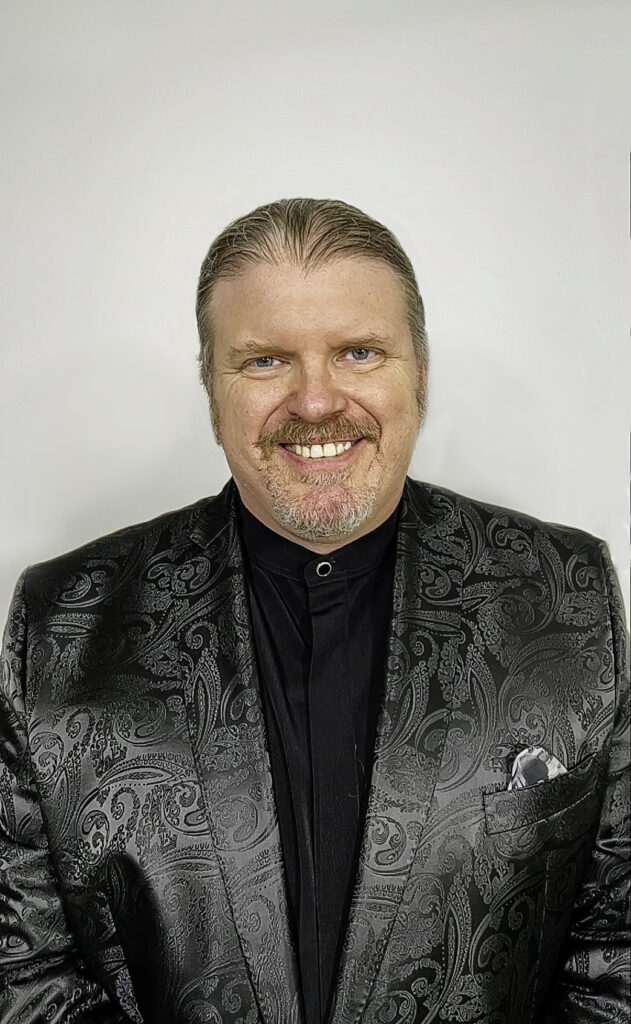 Robert John Davis
Marketing & Communications/Co-founder
Rob brings 25+ years of digital communications and marketing experience to RIPS. He is currently engaged as Chief Digital Innovation Officer at MSL Group, the PR arm of Publicis Groupe. He was previously Head of Digital/North America Innovation Lead at the legendary global advertising agency Ogilvy. Prior to that, Rob lead the digital businesses for the Independent Film Channel and AMC TV networks, as well as running the experimental programming team at MTV Networks. Rob holds a MS from the Newhouse School of Public Communication at Syracuse University and a BS from the University of Scranton.
Railroad and industrial preservation has been a lifelong passion for Rob. He began with local preservation projects around his Jersey Shore hometown, and that interest blossomed when he left for college in Scranton, Pennsylvania. Living in one of the cradles of the American industrial revolution during a time when the physical destruction of past relics was rampant shaped Rob's views of preservation as an activist activity. He founded Ahead of the Torch, an online newsletter calling out the most endangered railroad and industrial artifacts Today, AOTT exists as a 4,000 member Facebook community.
Rob can be found online at www.robertjohndavis.com
Rob's experience in railroad history and preservation includes:
Editor in Chief/Publisher, Ahead of the Torch (current)
Board of Directors, Project3713, a locomotive restoration partnership with the National Park Service (current)
Trustee, Garden State Central Model Railroad Club at the InfoAge Science & History Museums (current)
Vice President, Jersey Shore Commuters Club, operating a private railcar on the NJ Transit system
Volunteer, Steamtown National Historic Site
Motorman, Buckingham Valley Trolley Association
TV, Film & Media Railroad History Consultant & Writer – example Young Sheldon Season 4, Episode 2 https://www.youtube.com/watch?v=vK-U5X87qAg