As a survivor with a deep historic pedigree, Lehigh & New England #611 has been offered several times in model form.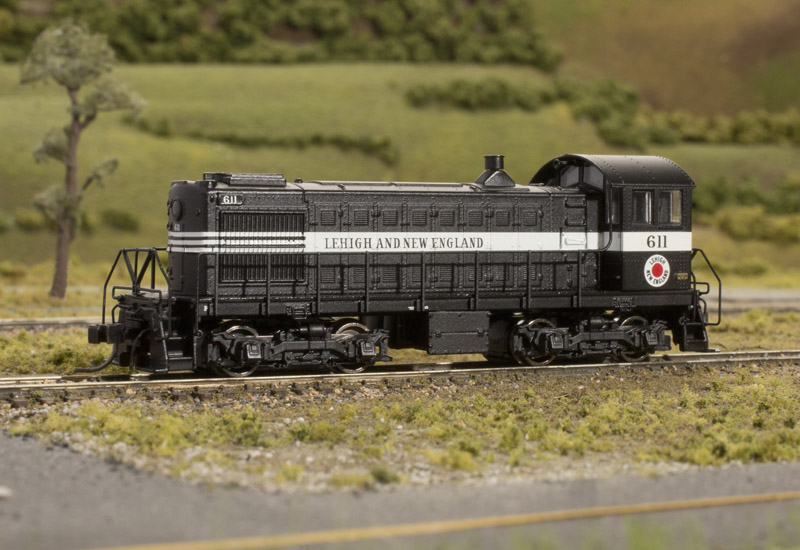 Most recently, the Atlas Model Railroad Company released an N-scale model of #611 available in analog (part number #40004679) or with DCC and sound capabilities (#40004699). These were released in October 2021.
Atlas previously produced an HO scale model of #611 in analog (#10003386) and with DCC/sound (#10003407).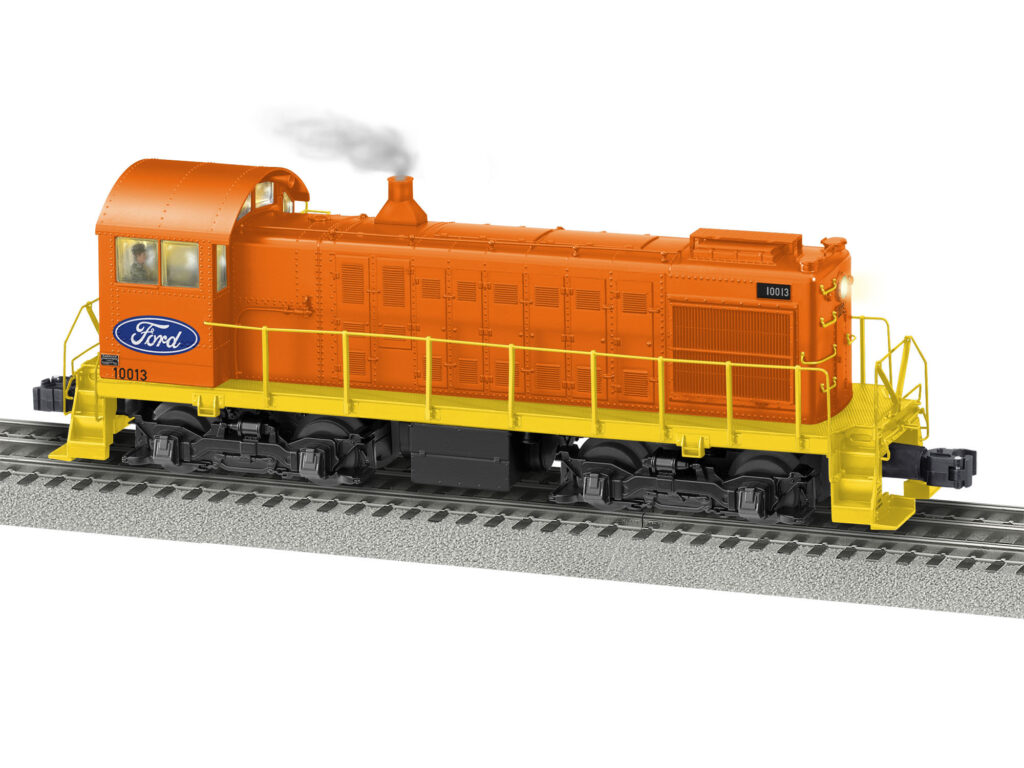 Lionel produced #611 to represent her years as Ford #10013. This deluxe model in 3-rail O-scale is #2033090 in the Lionel Legacy line.
At this time we are not offering models for sale and suggest you contact your local hobby store.