Help restore a legendary locomotive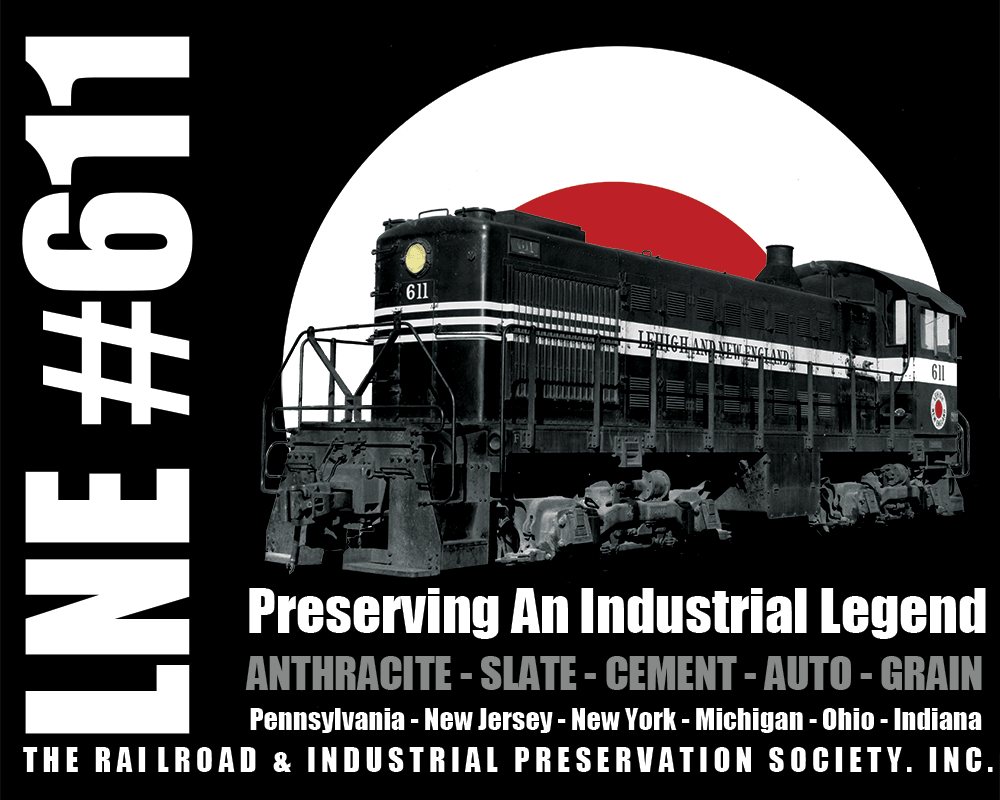 NEWS UPDATE: The industrial sized batteries needed to operate #611 have been acquired and were placed in the locomotive November, 2023!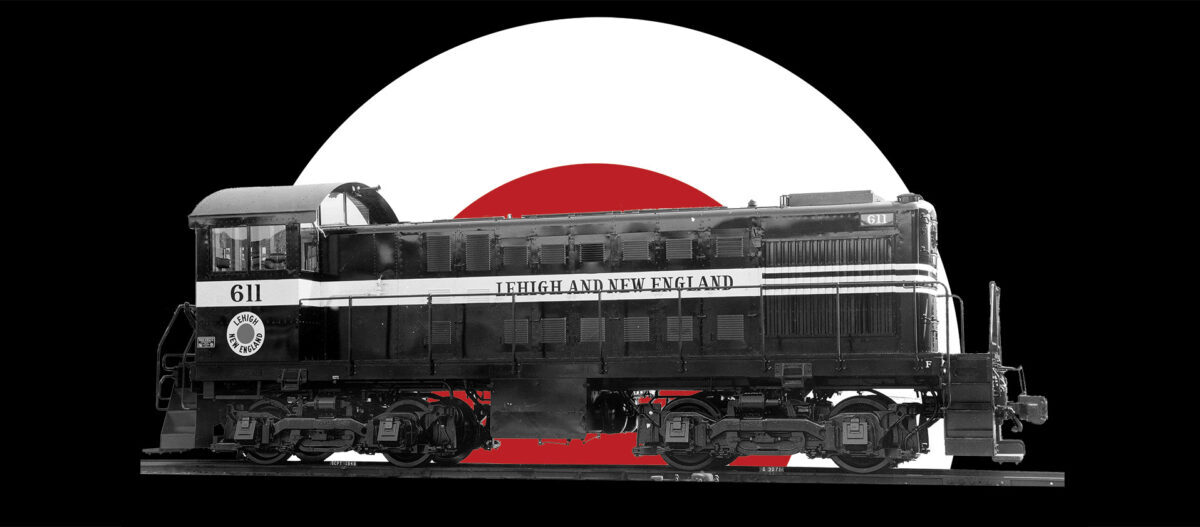 2023 Giving Season
is here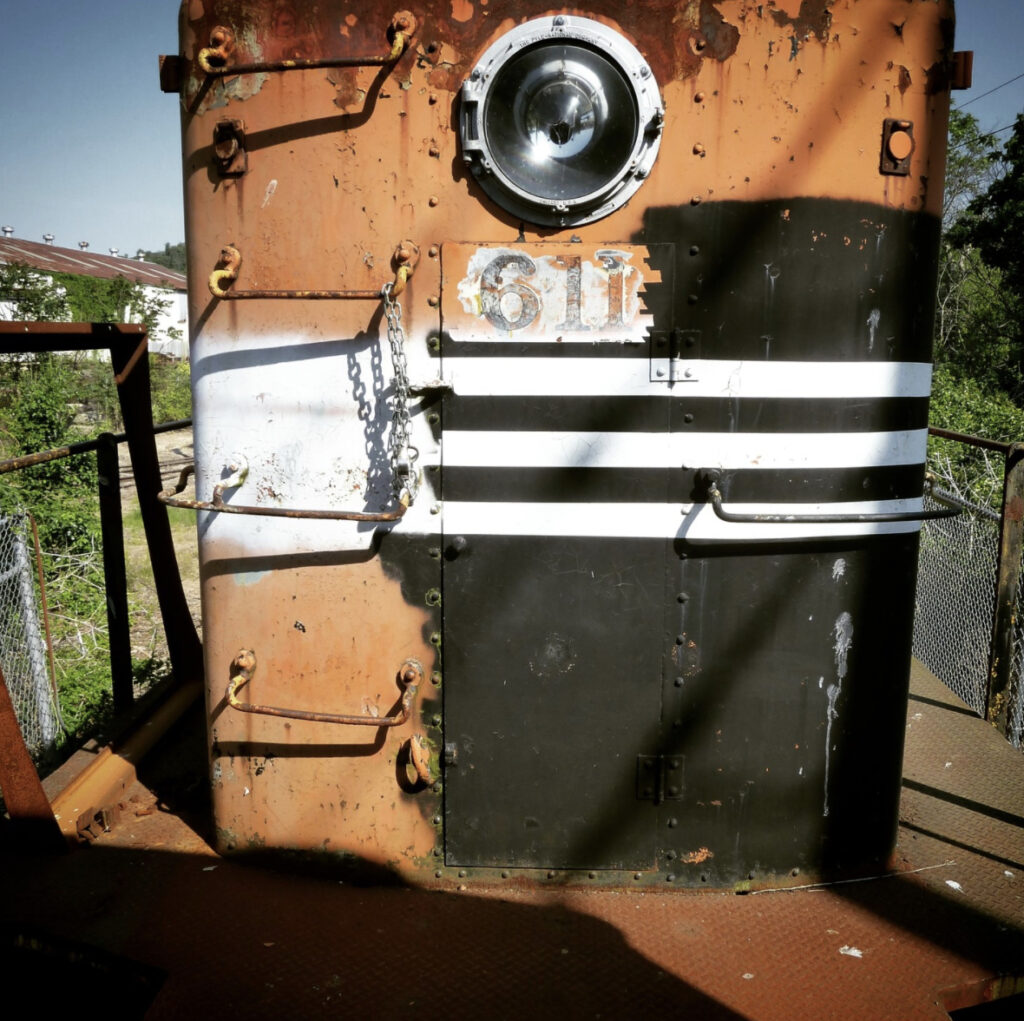 Your donation can help speed the return of #611 to full operation
There are many ways to help support the restoration of #611. Visit our donation page to find out how you can join the effort to preserve #611.
Sponsorships are available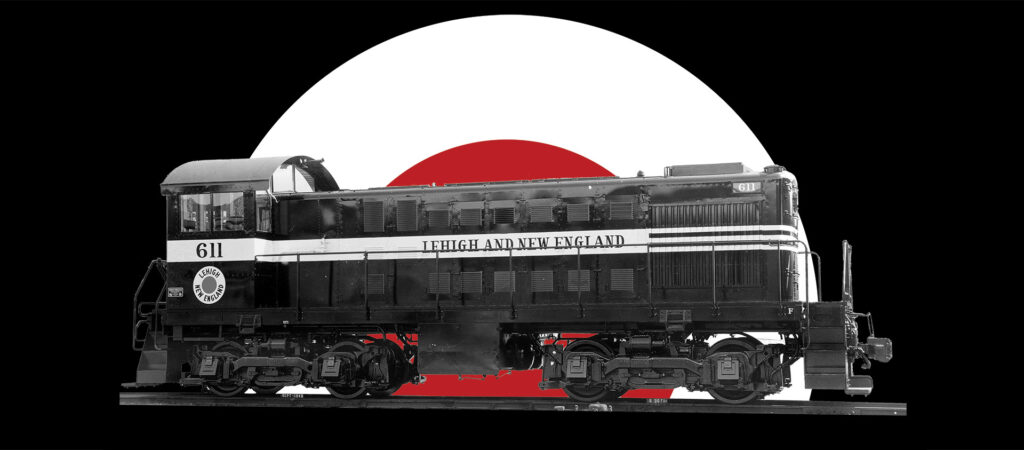 Come volunteer your time
We are always looking for dedicated volunteers to join in at our work site in Kutztown, Pennsylvania. Whether you have locomotive restoration experience or not, there's a role for you. Visit our volunteering page for more information.